Dr. Joshua Halpern is at the forefront of cosmetic surgery innovation and a leader in achieving the natural and beautiful results patients seek. Dr. Halpern helps his patients to refine their bodies, from the most minute changes to major transformations, all through cosmetic surgery. Dr. Halpern's pursuit of perfection for his patients is a lifelong mission. He was raised in Beverly Hills, California where he was an art student at the Los Angeles County Museum of Art. He then went to Vanderbilt University School of Medicine, and went on to do his plastic surgery training in New York. His goal is to make cosmetic surgery as smooth and easy a process as possible.

Whether his patients are 18, 45 or 75, the quality of surgery, service and care is what drives him. Dr. Halpern is proud that during his tenure, he has taken his plastic surgery education and skills to a whole new level. He has invented new instruments (such as the Halpern Breast Marker), new techniques (such as the Malibu Tummy Tuck ®), and taken the latest technology in cosmetic surgery to new heights (Endoscopic mid-face lift), benefitting his patients along the way. Dr. Halpern enjoys sharing his knowledge and enthusiasm with groups whenever he can (WEDU's Speaking of Women's Health where he spoke on "Cosmetic Surgery Dreams Can Come True"). He has also presented to other plastic surgeons at meetings on topics ranging from "Endoscopic Facial and Breast Surgery" to "Endoscopic Facial Surgery: Minimally Invasive Cheek Mid-Face."
---

---
The Finesse Technique℠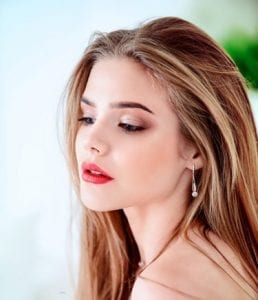 As a leader in endoscopic mini-scar surgery, Dr. Halpern's hallmark is his utilization of less invasive techniques when performing cosmetic surgery thus reducing scarring. Dr. Joshua Halpern invented The Finesse Technique℠, a method of combining highly technical skill with his unique artistic touch for performing surgery that enhances the patient's experience and improves the healing process. The Finesse Technique℠ reduces blood loss during surgery, and reduces bruising, swelling and pain, thus optimizing the patient's comfort after surgery. It also speeds the healing process and reduces recovery time. Patients choose Dr. Halpern for his skill and finesse in all areas of cosmetic surgery.
We're All Different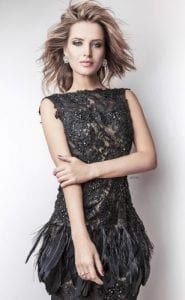 Though we all strive for perfection in our own skin, perfection means different things to different people. It is Dr. Halpern's philosophy that in trying to be the best you can be, he will do his best work to help you attain that. He is non-judgmental about your appearance, evaluating how he can improve it to achieve your goals. And he will be honest. If your body was created asymmetrically, plus size, with very small breasts or with a genetic predisposition towards an early sagging neck, he will tell you his honest opinion about what you can achieve given your body's appearance. With The Finesse Technique℠, Dr. Halpern will provide the best quality surgery available. Remember to love your body because it is uniquely yours. You own it and you were not created to look like anyone else—we were all created differently (unless you're an identical twin) and each of us is beautiful in our own way. Having Dr. Joshua Halpern to enhance your beauty is a bonus!
Your Invitation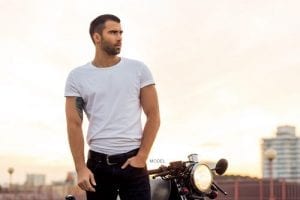 This website's aim is to give you a feel for the practice of Joshua A. Halpern, M.D.—a taste of what is yet to come. It can in no way show you how the people at our office go about their duties and impart absolute devotion, or the perfectionism that Dr. Halpern aspires to live every day, nor his vast base of knowledge. Dr. Halpern, as a board certified plastic surgeon, has spent many years of his life studying, operating, developing new techniques, supporting patients and helping to make their visions a reality, thereby helping them to be happier with themselves. We hope you will make an appointment for a free consultation to learn what a true professional with artistic vision — Dr. Joshua Halpern — can do for you. We look forward to seeing you.
Dedication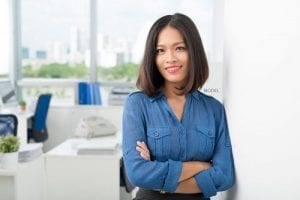 We dedicate this to our wonderful patients who welcome us into their lives, inspire us with their stories and delight us in their repeat visits.