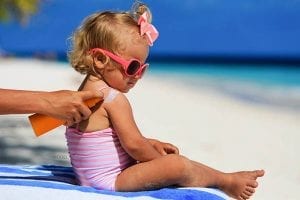 Dr. Joshua Halpern believes proper skin care is important for enhancing the skin's inherent beauty and slowing the signs of aging. It is never too early or too late to start caring for your skin. Dr. Halpern is pleased to offer his patients skin care services to work in conjunction with his own surgical services. He offers medical grade products for any skin type and concern you may have. These products, from the gentlest to the strongest are available only through doctors' offices and can thus enhance your results, help prevent further damage and correct visible signs of aging.
Preparing your skin for a surgical procedure is a smart move. Maintaining the gains you achieved through your surgery is also a smart move. It is important to note that investing in a skin care regimen is vital to long-term skin health, as many a mature person with such a regimen can verify. Young people with healthy skin may not feel the need to commit to a collaboration with an expert to maintain their skin health. Having such a partnership with someone who has the same high standards that you do, is similar to the concept of working out regularly, year after year, and utilizing a trainer from time to time to meet your goals.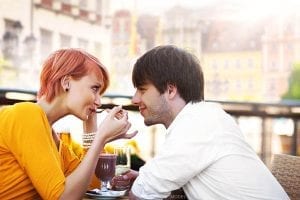 Perhaps you are in a romantic relationship and spend time up close and very personal. Perhaps you are looking forward to a special occasion—a wedding, graduation, party, holiday…Would you like to see improvement in your skin? Keep your skin young looking? Healthier? More vibrant? We very likely, have a skin care solution for you.
Our experienced Clinical Aesthetician and our ARNP (Advanced Registered Nurse Practitioner) perform many of our aesthetic services and will help you sort through the available choices, tailor them to address your individual needs and will then customize a skin care program to meet your goals. Everything from injectables to hydrafacial, PRP/stem cell treatment, lasers and more, we have treatments to help you look your best and feel more confident. Please take a look at our extensive selection of services. Our facility is truly state-of-the-art!
Dr. Joshua Halpern would be proud to have you as a successful long-term skin care and surgery patient. Call for a complimentary skin consultation at (813) 872-2696.
---
Other Procedures

Botox, Dysport, Xeomin
Restylane, Juvederm, Radiesse, Sculptra
Microneedling-with or without PRP
PRP
Microdermabrasion
Dermaplaning
Chemical Peels
Laser Facial
IPL Photofacial
Viora/Velashape
Laser Vein Treatment
Laser Hair Reduction (Removal)
Cellfina
Ultrashape Power
Velashape

Acne Treatments
Viola Threads