Men enjoy cosmetic surgery as a way to enhance their personal appearance and style, to stay more youthful looking and to appear more similar to the way they feel on the inside. People admire good physical appearance as a reflection of good health, maintenance and attempts at being one's best.
Dr. Joshua Halpern, as a Board Certified plastic surgeon, offers men head to toe cosmetic surgery, as well as non-surgical and non-invasive options.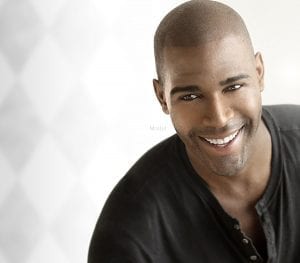 An important point to remember is that when you have cosmetic surgery or begin your maintenance approach it is advisable to look for a physician with whom you would feel comfortable year after year; someone well trained, artistic and up-to-date on the latest technology. Dr. Joshua Halpern can discuss with you your short, as well as long term goals and explain his vision for your improved appearance.
He works with patients to come up with a plan and can then explain the technological and aesthetic contributions that his expertise can provide.
Consultations are free. Call to schedule an appointment to learn about the possibilities (813) 872-2696.
---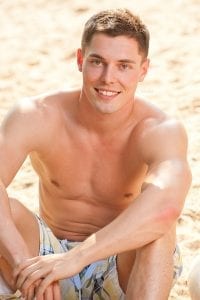 Male Breast Reduction / Gynecomastia > Male Pectoral Enlargement > Daddy Do-Over > Tummy Tuck for Men > Liposuction of the Neck for Men > Liposuction > Body Lift > Fat Transfer > Neograft >